Love of Christ Live
Click on image for link to sermons.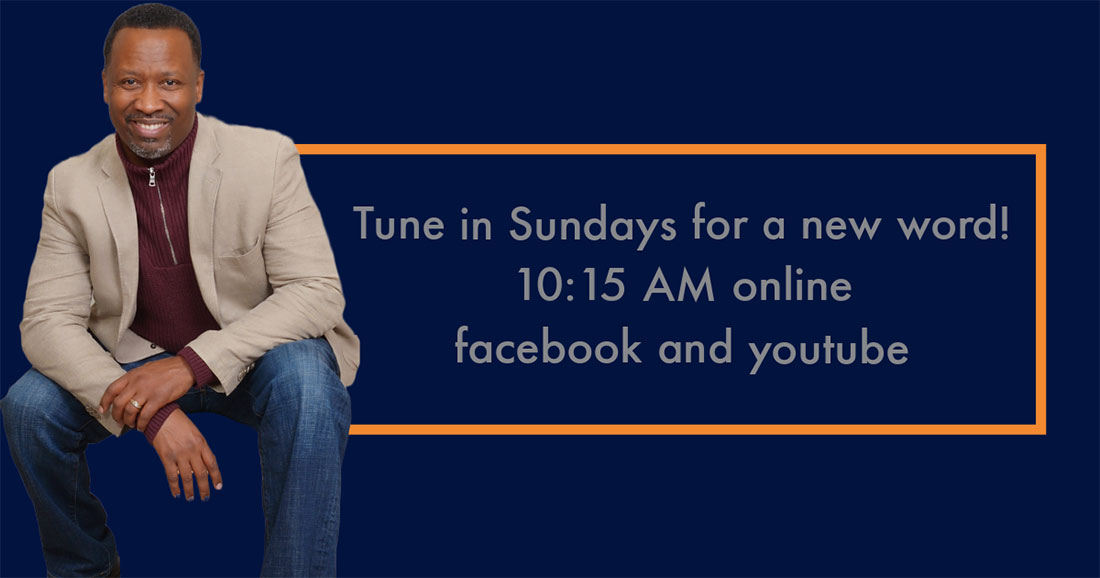 CHURCH LIVE
If You Have Accepted Christ Today, Congratulations and welcome to the body of Christ!
Next, You Will need some discipleship to grow in your faith! We can help you with our NEXT STEP classes!
Please visit our New Member page! In the mean time contact us and share your testimony with us!